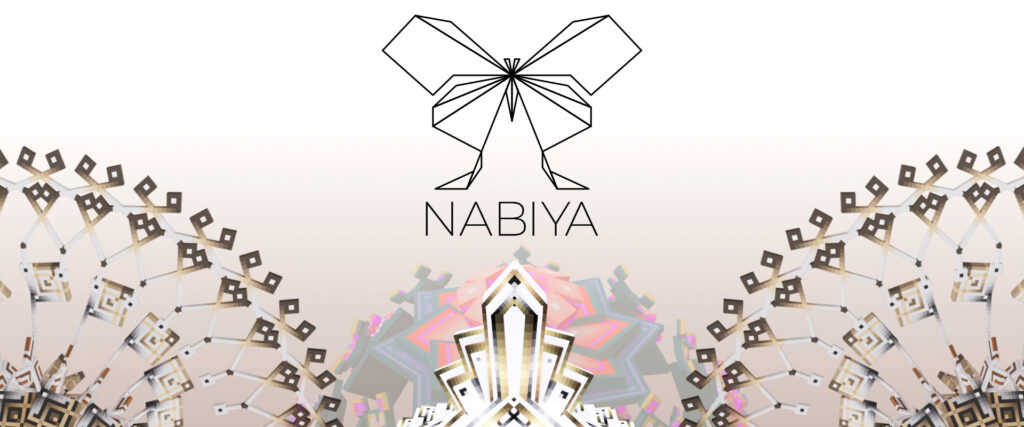 Happy new year! Our wishes might be belated, but we are still early for the Chinese new year.
Are you still keeping up with your new year's resolutions?
Here at Nabiya, we could not find new resolutions. We decided they are overrated, on the contrary we think having none is a sign of satisfaction.
2021 was a very good example of that. It has been an awesome year for Nabiya, and we are thrilled to continue our adventure with many years of creativity ans prosperity to come!
Last year was a boom time for blockchain games, especially with Axie Infinity showing the way of the Play-to-Earn model, a trailblazer of a new kind of tokenomics. We're fully confident that blockchain games will continue their breakout from 2022 and beyond.
It has been only eight months since we founded Nabiya and set out to build games and immersive experiences on the metaverse.
Our studio revolves around our flagship title, Elements on The Sandbox. Four of our artists are highly skilled with the tools that The Sandbox offers. Over the past few months, they have also been training two new digital artists. Our artists are also led by an inspired creative director who is always trying to bring a high level of artistery to our creations. Since July 2021, what started as a team of two has now expanded to six artists and three support functions, which we think is a fantastic achievement already. It reflects the vibrancy of the space.
Eight months is a short time in any industry, but Nabiya has been kept busy with a number of exciting projects. Keep reading to find out about what we have been creating for the Avenged Sevenfold band and Spells of Genesis on The Sandbox.
In our Element(s) — Elements development is full-steam ahead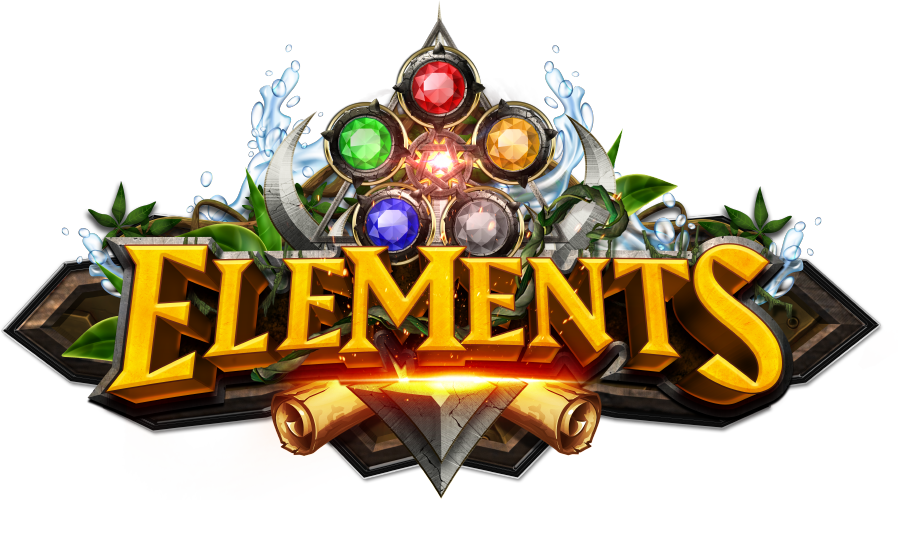 First thing first, we're pleased to say that development of our flagship title, Elements, is in full-speed.
Spread out across a 3×3 dimension of land, Elements places a special emphasis on single-player exploration. It rewards players for going off the beaten track. From complex puzzles, riddles, taxing platforms, exiled deities and spirits you must put to rest, Elements offers a rare and diverse experience.
The map includes five unique environments: each one representing part of the shattered world that you must help to repair!
At its core, Elements is a story-driven title, with rich lore that sets it apart from others.

We're also working on ways of including the community much more in a model benefiting everyone. We can't wait to share more about this when it is ready.
While we're keeping our cards close to our chest, at least for now, what we can tell you is that we have an NFT drop that we'll be kicking off next month.
For more information on that, keep posted right here or on our socials; because we'll be giving more details very soon…

A Little Piece of (Metaverse) Heaven: Working with Avenged Sevenfold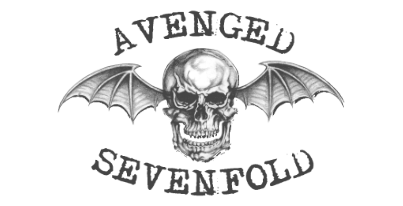 Any heavy metal fans out there? There's something very well known about its community; its bands and fans are super chill and kind.
We experienced it first-hand as we have been working with A7X on their Sandbox project!
We have always believed that blockchain technology has the profound power to connect people like never before, and the band's lead vocalist , M.Shadows (by the way, Matt is a super kind and inspired human being) has been a big fan of the technology himself, seeing that very same potential.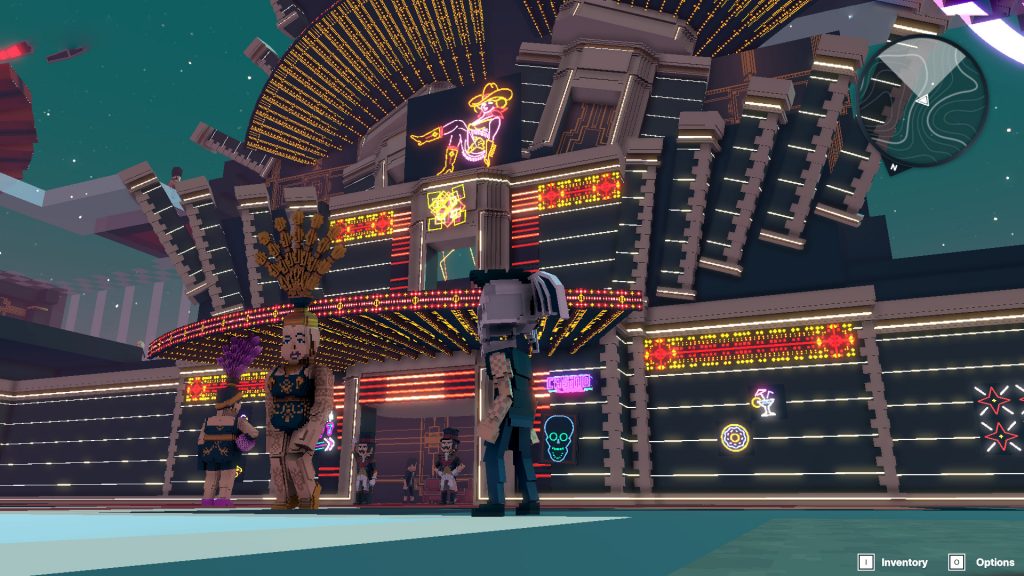 A7X created a PFP project called the Deathbats Club to host a community of fans that will have access to special moments and events with the band.
Through the Deathbats Club, the band is leveraging the blockchain to create a bridge between them and their fans, allowing them to engage like never before. Their discord is a vibrant place where anyone can find support and education on NFTs. The band is spearheading NFT powered-utility to further its special relationship with fans.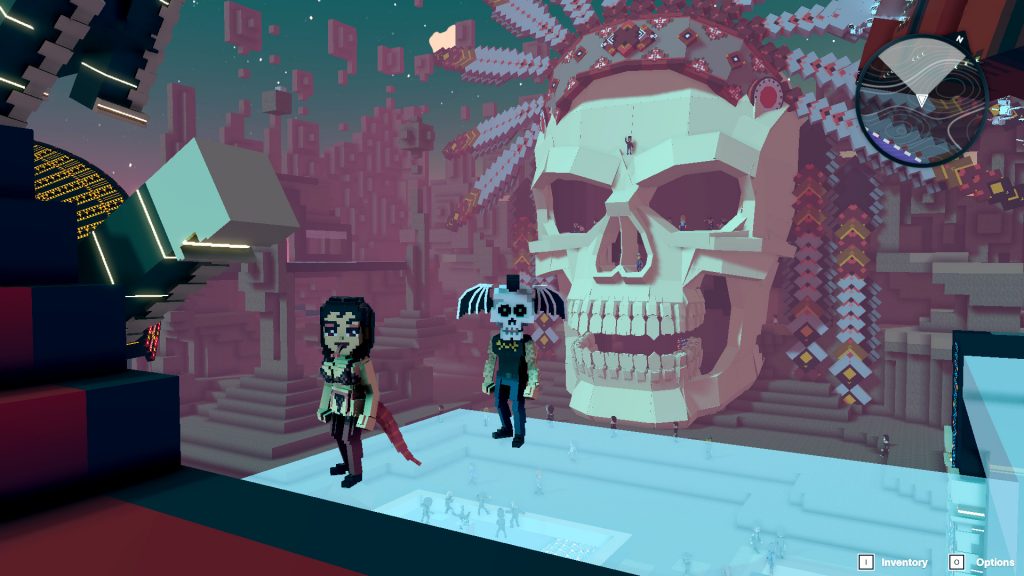 Making & digging up history with Spells of Genesis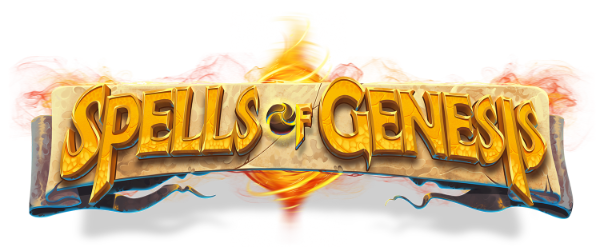 So much happened since the blockchain technology creation back in 2008. Many studios have been building through thick and thin, some of them died off.
Some people have been digging through that history. Spells of Genesis (SoG) is the 1st blockchain-based mobile game made even before the beginnings of Ethereum. SoG was developed on Counterparty (Bitcoin chain), making it one of the oldest blockchain gaming projects out there.
It is this legacy that makes us proud to be working with them, building its social hub; helping the TCG players on mobile to enjoy and extend their experience on The Sandbox.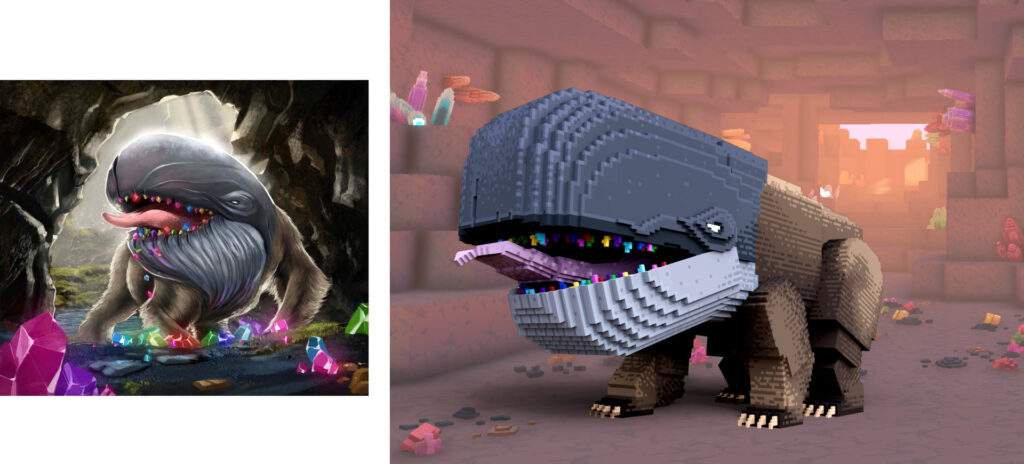 Very interestingly, with the 2021 NFT boom, many NFT archaeologists (yes, that's a new job) have found a new interest in reinstating SoG cards as NFTs for their historical value.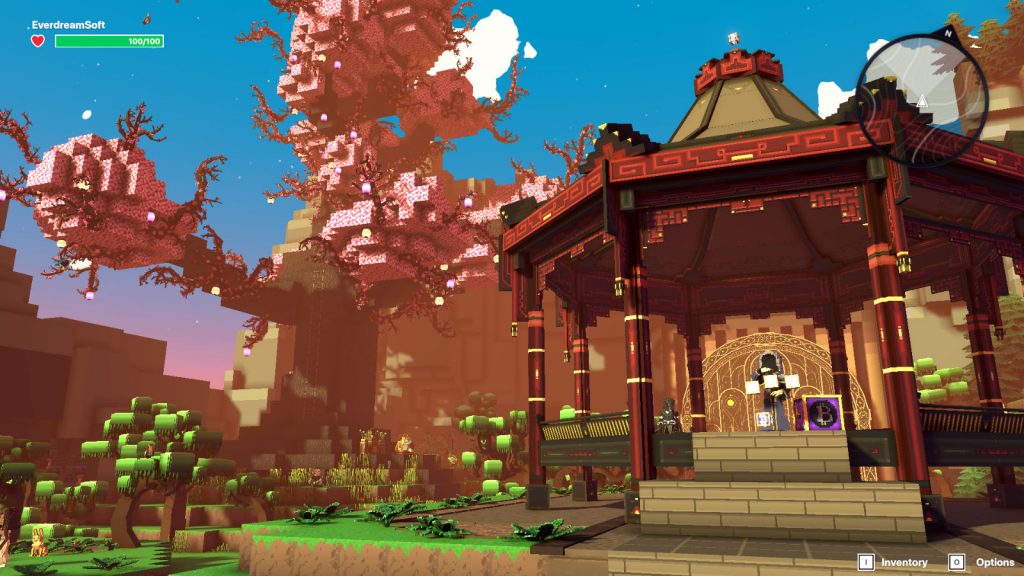 Here was the recap on our eight months of activity, and we will be sharing more exciting annoucements soon!