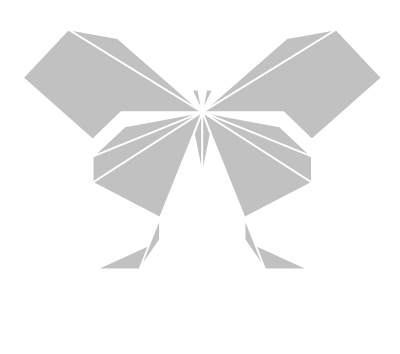 Building games, immersive experiences,
and architectural projects in Web3 metaverses
Nabiya is a leading-edge studio of meta architects and artists who create worlds on The Sandbox. We are uncompromising when it comes to our artistic approach. Passionate about the Sandbox metaverse, we collaborate with clients to explore the huge potential and opportunities that web3 has to offer their brands and communities. 
We are thrilled to work on our title ELEMENTS, a play & earn game inviting players to explore a magical and poetic universe.
NABIYA studio can help you make what you have in mind come to (virtual) life!
With our expert knowledge of The Sandbox's tools and your vision, our team can guide you through the process, to create your own world. Whether it's definitions, or graphic creation, Nabiya can do it all. Our all-in-one service means your vision is being handled every step of the way. Let's build what you have in mind!
NABIYA is a beloved nursery rhyme in Korea. It translates as 'Hey Butterfly!'.
Founders Marie and Sebastian chose Nabiya to name the studio as it embodies a universal symbol of tranformational journey.
NABIYA is an independent studio forged from long-standing friendships and values. The team of seven is building an alliance of knowledge from the blockchain game space and art from fashion background.
Using strong artistic direction, our mission is to successfully bring your brand to life on the metaverse, with high-end, clever innovative approaches. Whether you'd like to offer a better experience to your existing customers, or create awesome experiences for a whole new type of customer, or you simply wish to reinforce your brand, or maybe you're not sure what you'd like to do. We can help.
We create tailor-made worlds with games or architectural projects, and the production of state of the art NFTs.
Blockchain-based video games on virtual lands are a great way of developing new artistic expression.
Creating bridges between the real world and the Metaverse, sharing our artistic vision at the crossroads between realities, with innovation and genuine excited adventurous spirit.
Nabiya has the creative experience and advanced technical expertise to interpret your vision and / or generate the necessary winning ideas – from innovative digital assets / nft's, to unique immersive experiences, to state of the art building and architectural projects – that will ultimately benefit your brand, image and customer experience.